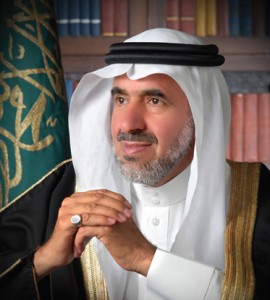 PRESIDENT'S WORD
We live in an era full of rush, progress and creativity, as the success ways act in the ability to understand and apply the knowledge, the new ideas, and perseverance.

The success way is always open and full of challenges, whereas the changes in economy field run in excessive steps, it must be for every society to update the skills and knowledge for its members continuously; to let them live and work relying on Allah, in leadership by open mind, guidance of inspired heart, and holding in truth buttonhole.

and by Allah reconciling, we reached to what we in, and we will achieve our desired goals with Allah permission.

Still we consider ourselves to be the beginning of that path.