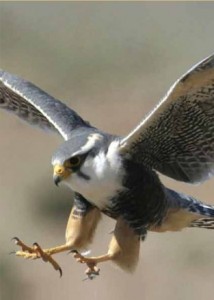 Heading towards the globalization, to be in the leading global economic entities, distinguishing with high quality and competitive ability in several fields, inverting with the newest saudi technologist and human resources, with commitment of instructions of our religion and our arabic traditions, and our first choice through your tour in searching for quality and investment.
Our Mission
Exceed our clients expectations by presenting products with quality and value.
Distinguishing in polarization and employing the saudi best administrative qualifications.
Participation in all works which pour in sake of our societies, and develop saudi economic in context of the general politic for the country.